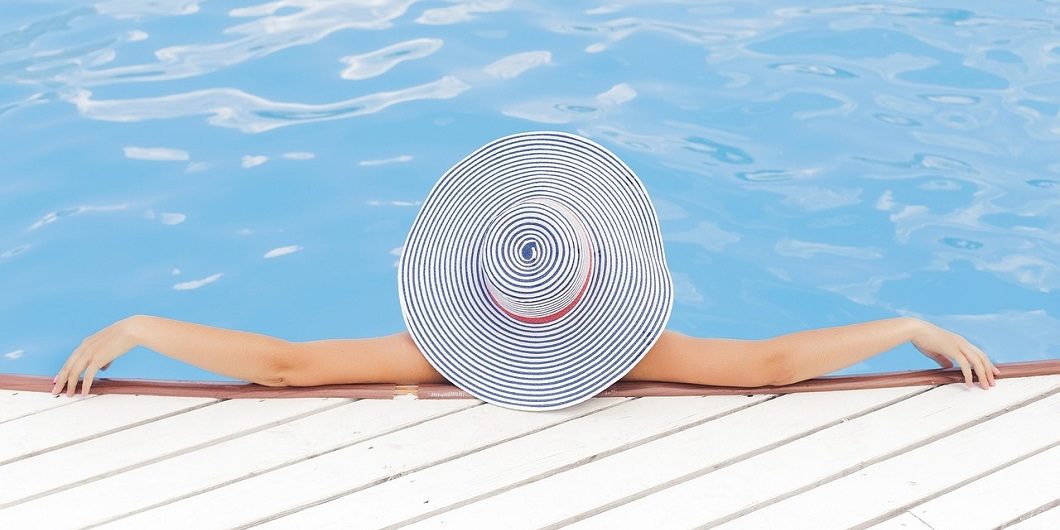 Here's a counterintuitive approach to achieving financial independence. Indulge small luxuries.
What do I mean by that? It's simple. We all have the impulse to splurge sometimes--to buy something nice. To enjoy luxury.
Rather than attempting to suppress that instinct completely, it is far better to indulge the urge on smaller, more affordable items rather than something that costs tens of thousands of dollars.
Here are a few quick examples to illustrate the concept:
Buy a fancy used cell phone (a luxurious one), not a $30,000 speedboat.


Buy epically beautiful shoes, not a $50,000 car.


Purchase an umbrella you love, not a luxury condo that will crush you HOA fees foreva…


Indulge your urge for a $300 handbag, but don't spend $30,000 on a wedding.
Do you see the difference? The small luxuries are an indulgence, but they cost only one one-hundredth the massive luxuries. ($300 for a purse vs. $30,000 for a blowout wedding.) By the way, did you know that on average Americans spend more than $30,000 on their weddings? SMH.
Small Luxuries As An Investment Thesis

Did you notice my example above as a fancy umbrella? A little odd, no? I first became aware of "small luxuries" as a cultural and economic phenomenon when I read this article from Wall Street economist Garry Shilling.
Shilling mentions that in the developing world in particular, you see conspicuous consumption of certain consumer items like phones or silk umbrellas because this allows people of modest means (who could never buy a car at all) to have a sense of status and prosperity. (By the way, if you read that article, notice how Shilling called the coming financial crisis with great detail in April of 2007 when the article was written!)
Shilling explains this small luxuries investment thesis at the start of this video as well:
Too Narrow For Investing, But A Fun Way To Hack Financial Independence

Frankly, I think pursuing investments through the lens of "small luxuries" is too esoteric for most investors. I don't invest using this paradigm, and I don't think you should either.
I do find indulging small luxuries useful as a hacker of financial independence. Indulge items that cost hundreds if you must. But be strategic about the hugely expensive ones.
Here's a rule of thumb. Can you afford to purchase this luxury with cash without thinking twice about it? If so, it will serve as a better indulgence than something massively more costly.
Final Thoughts - Get Something That Lasts

Yes, of course, if you don't even want to bother with indulging in small luxuries, by all means--go that route. You might rocket to financial independence even faster. But better to own a $300 handbag and used car--rather than a $30 purse and a $50,000 vehicle purchased on credit that bleeds you dry. Remember that.
If you are going to experiment with small luxuries, I suggest you purchase items that last. That way your indulgence isn't ephemeral. Your epic shoes will last a lot longer than a $300 dinner that comes and goes in the blink of an eye.
But what about you? What small luxuries bring joy to your life?