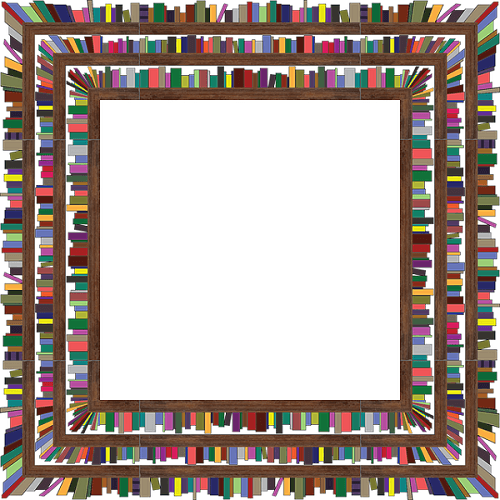 Sometimes on vacation you just want to chill. You don't need a beer. You've already had your coffee. You just want to read a book or newspaper and soak up the atmosphere.
Here's a suggestion you might not have thought of:
Hang Out At The Library

You get a real flair for the place sometimes when you visit the library, and--depending on the city--some of the libraries are just glorious.
As one example, I was visiting Vail, Colorado, last summer. We visited the Vail Public Library, and it was such a charming little oasis. Perched right on the stream that flows through town, I sat inside for a while in front of huge windows facing the mountains. We eventually moved outside and sat at a table right by the water. Free internet, no interruptions, just a great place to chill.
Give it a try sometime, and tell me which libraries you love to visit.