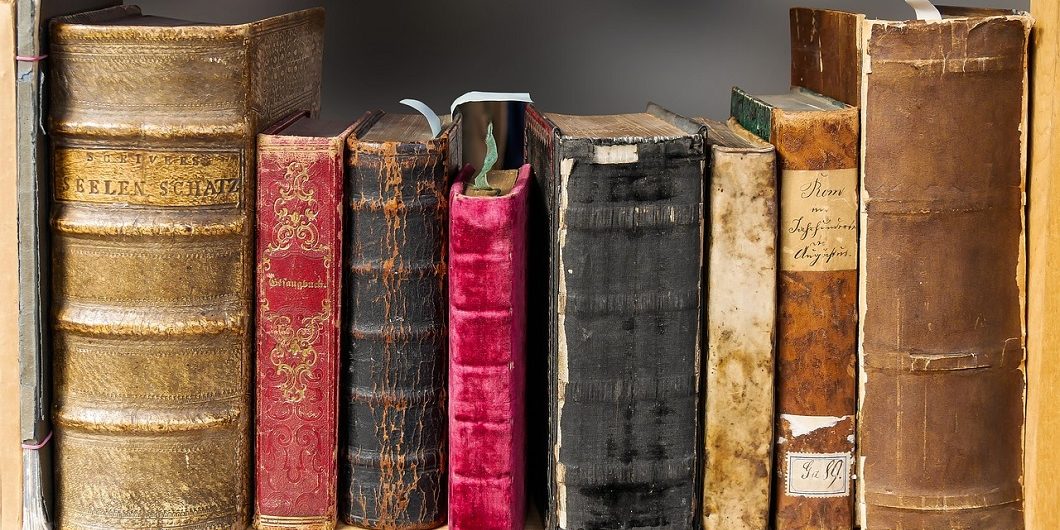 It's sort of nuts that people don't use our beautiful libraries more. Especially those people focused on achieving financial independence and generally being smart with their money.
You Can Get Kindle Books From Your Library

First, did you know you can check out Kindle titles (and e-books more broadly) from the library? My library has tons of books available on Kindle. So, you can go to Amazon and buy the Kindle e-book, or you can go to your library's website and check out the exact same book linking through Amazon. This is electronic material. There is no difference. You can even highlight key parts of a Kindle book that you got through the library. If you are an American living overseas, you can still often use your home town library to get Kindle books.
If the library doesn't have an e-version, just put a hold on the hard copy. Select the branch where you want to pick up the book, and then go pick it up off the hold shelf. (Note: it is much quicker for you to put a book on hold and pick it up from the hold shelves, rather than go find the book in the stacks yourself.)
Beautiful Libraries - You Have Access To Them All!

Do you know what interlibrary loan is? If your library doesn't have the book, they can get it through interlibrary loan. Simply make the interlibrary loan request online through the library website. The library will often just purchase the book you requested rather than source it through ILL. (Note: some libraries now charge for this service; if so, think through whether it makes more sense to buy the Kindle version.)
Also, large metropolitan areas often have agreements with multiple counties so that you can access nearby library systems. I currently have a library card for two nearby counties as well as for the city of Denver. So I search three library systems before pursuing interlibrary loan. It is rare that a book is not in one of these systems.
Which Libraries Do You Love?

What about you? What is your library story? What's the most beautiful library you ever visited? I'm partial to the Vail, Colorado, library--as well as the Vancouver, BC, library. If you haven't used your library in years, get out there and get a card and tell me about it....
(P.S. I still buy books, but only those I want to own for the long-term or because I want to support an author whose work I value.)