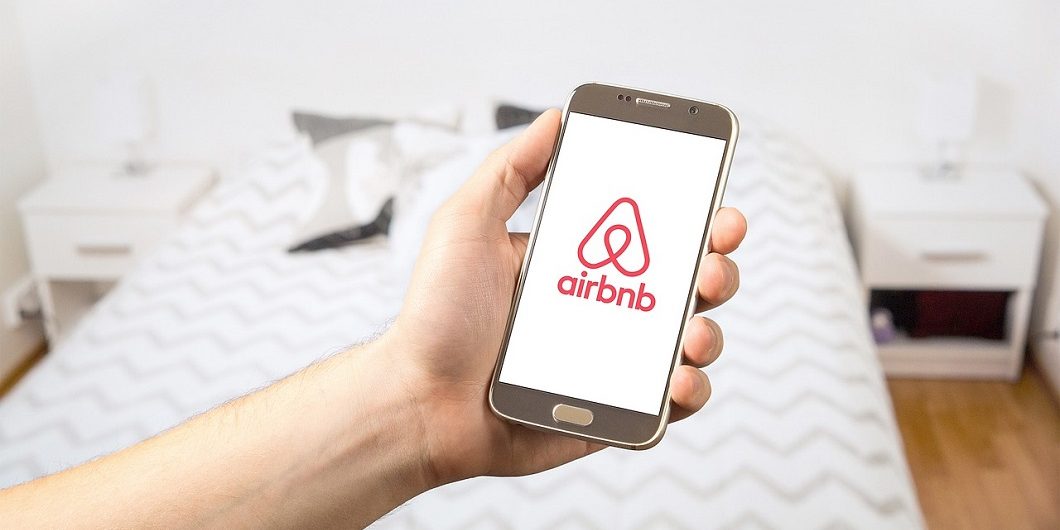 You love to travel, and you love Airbnb. But sometimes the apartment or house you have fallen in love with is priced just a bit beyond your budget. Fear not. Negotiating rates on the Airbnb platform is easy.
Negotiate AirbnB Rates Like A Travel Hacking Pro

Once you've found an apartment or house you really like on the AirbnB platform, don't click on "Book." Instead, scroll down until you see "Contact host." Click on that. This will allow you to contact the host directly.
Then simply make your case as directly, politely, and truthfully as possible to the apartment owner. Here's a template for you to adapt. I used this exact script yesterday to lock in a 20% discount for a week's stay in Europe.
"Hi XX,
I will be coming to XX on February 21 for a week. (I used to live there and can't wait to see your city again.)
I really like your apartment, and the timing works well–I would check out on February 28. But your apartment is just a bit outside my budget. Would you consider offering a weekly 20 percent discount? I really appreciate you considering this. I think your apartment looks really cool with the three levels.
Sincerely,
XX"
The apartment owner responded within 10 minutes, and we had the place booked within 20 minutes.
Don't Feel Guilty About Negotiating Reduced Rates On Airbnb

You shouldn't feel bad about attempting to negotiate rates with an Airbnb host. Yes, of course, be respectful and truthful. But you are both working to find a win/win situation. Especially if you are staying for more than a couple of nights, discounts are quite normal.
If the host declines to offer you a better deal, you can then choose to book or not–whatever makes sense for you.
Also, in the off-season, hosts are often quite happy simply to keep their units booked. So they will show flexibility. During the high season, hosts likely will refuse to drop their prices because they know they will rent out the unit no matter what. Ça C'est La Vie….
One More Piece Of The Travel Hacking Puzzle

Haggling for a better rate on Airbnb is just one more example of elegant negotiation and the joys of travel hacking.