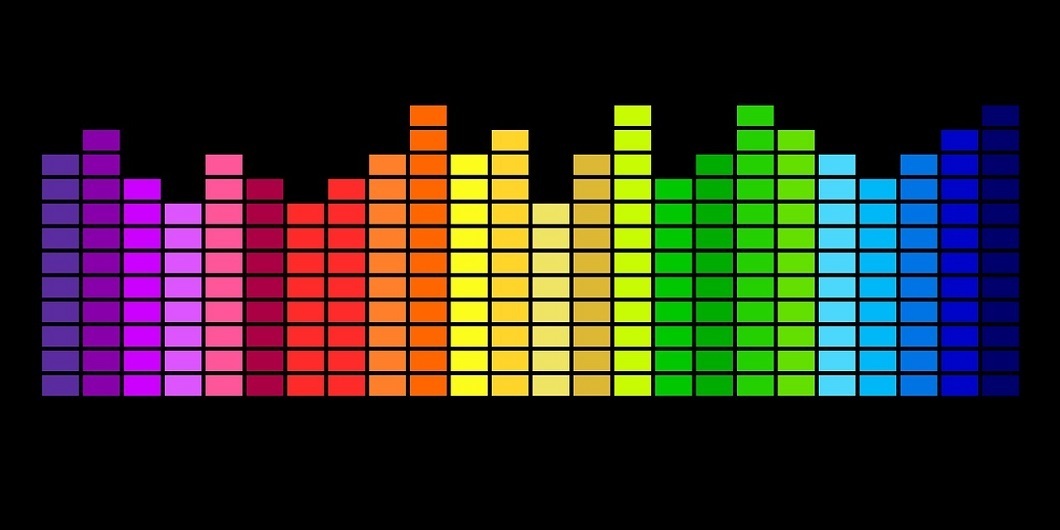 We highlighted here some of the pitfalls of being early in the learning curve.  We offered some basic strategies here to address the initial feeling of being overwhelmed that comes with taking on a big project that you really care about.
Now, some optimism.  With sufficient focus, you can move up the learning curve very quickly.
Personally, I prefer laser-like focus and longer batches of hours to make progress as quickly and efficiently as is comfortable.
The key is to start taking small steps and build up momentum.  Then go, go, go, go, go.