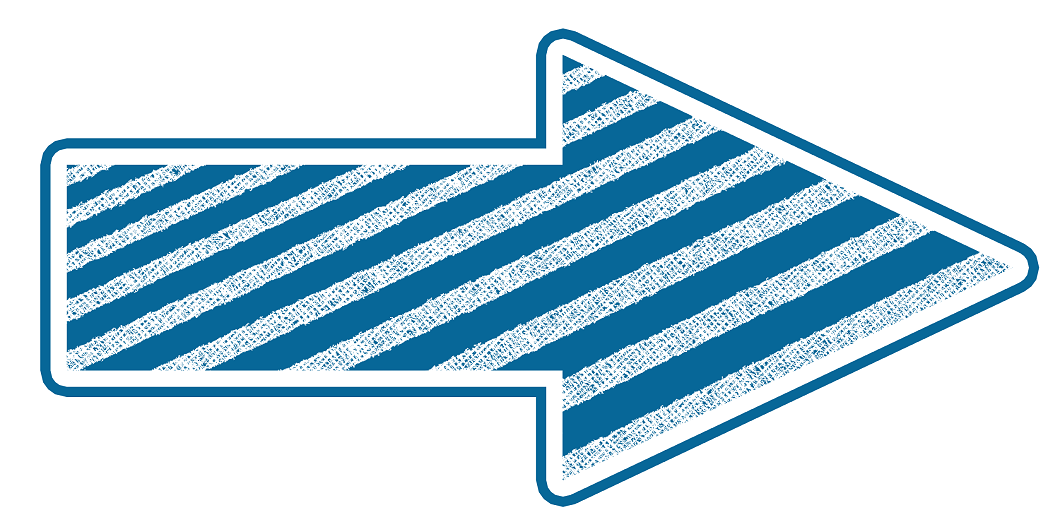 As noted before, most of us aren't the Babe Ruth of investing. Therefore, we should just buy broad-based index funds (or ETFs) and move on with life.
But there is another, subtle reason why index funds are the way to go for most people.
Career Opportunity Costs

When you spend a ton of time researching and investing in individual stocks or bonds, you are losing time you could have spent developing your career or a side business. Is the time you spend researching stocks best spent that way? That will only be so if you can consistently outperform index funds. A tall order even for professional investors.
If you are just matching (or doing worse than) the indexes, you would be better off spending less time on research--and instead focusing on your career and developing skills to enhance your earning potential. Yes, investing is super important, but successfully evaluating, purchasing, and then selling individual securities at the right time is an insanely rare skill.
Focus On Your Career, and Let Index Funds Work Their Magic Over Time

If you can't outperform the markets (extremely difficult) or if you have little capital to invest, your time is most productively spent developing your career skills and strengthening your earning capacity. These skills can be as an employee at an elite institution or as an entrepreneur.