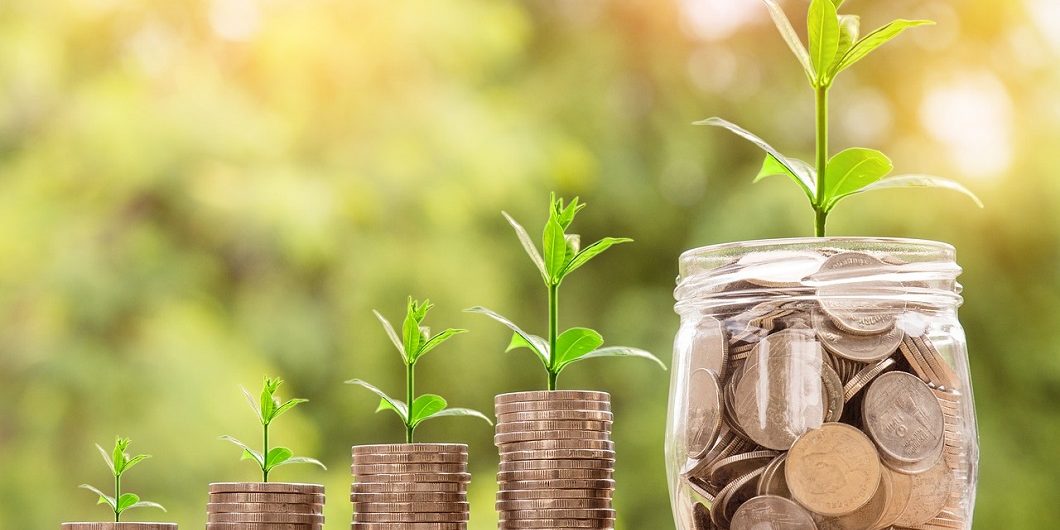 "You don't want to pursue money. You want to deserve money." ~ Origin uncertain
The idea here is that you have such valuable skills or create such value through business and entrepreneurship that money inevitably flows to you.
Think about it. Are you chasing money, or are you building skills that the world deeply values….?