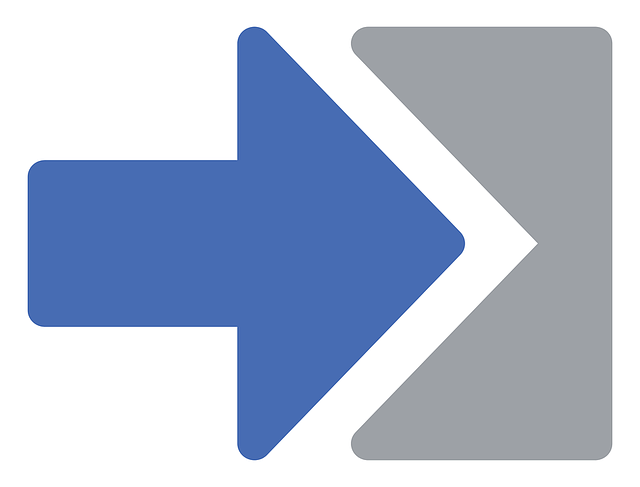 The MightyInvestor.com pledge is simple:
Our focus is first and foremost on helping YOU.  Yes, we are here to make money as well.  But that takes a back seat to helping YOU.
Mighty Investor won't ever recommend a product or ideas we don't believe in, ever.
We are committed to total transparency.  If we are making money somehow through MightyInvestor.com, you will know about it.
While MightyInvestor.com is long on enthusiasm, we will never hype or exaggerate.  You deserve the truth rather than castles in the clouds.
That's it.  Our pledge to you.