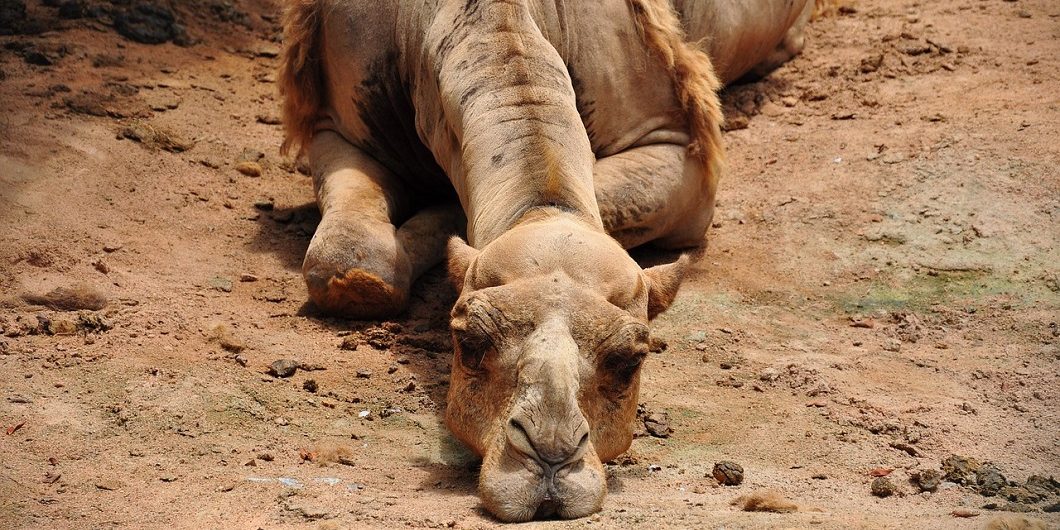 So you've landed here because you are bored at work. Well, I've got some suggestions for you. Let's try to turn this situation around!
Things To Do When You Are Bored At Work


Use Evernote or Microsoft OneNote to make plans.


Want to write a book? Outline it.


Want to start a blog? Jot down blog ideas? (That's actually how this site and this specific blog post got started.)


Want to become an entrepreneur? Read posts from successful entrepreneurs.


Update your LinkedIn profile.


Devour all of Mighty Investor's writing writing focused on managing your career. It's time to turn this situation around!


Being Bored Could Be An Opportunity

The above is just a quick list of suggestions, but here's the bottom line. Boredom can be an opportunity. We live in a knowledge economy where value is created with a laptop and creativity. You can pretty much do this from anywhere, including when you are bored at work. So be creative when you find yourself stuck. Those early rough sketches may become something you can build upon.
P.S. This post assumes you are doing a great job to satisfy the expectations of your employer. For talented people, this can sometimes take up only half the work day depending on the environment.